Process
You won't have to worry about the nuances and intricacies of the survey process and reporting - simply let us know how we can help you.
We know you want honest feedback from your employees that you can use to take action and make crucial decisions. We have run organizational assessments and employee engagement surveys for companies like TED, Waggner Edstrom, and the New York Times who rely on us to provide confidentiality and accuracy in their reports. 
Using a third-party to gather data about how your employees really feel is crucial to transparency from employees. As an impartial outside group, we can ask the questions of your employees that they may not feel comfortable answering directly to you. Your employees and survey participants can rest assured that their feedback is provided only in aggregate form to you for decision-making purposes and can feel safe sharing their honest feelings. 









Your organizational assessment is full of valuable insight. Let us show you the data that is meaningful to you. When you provide demographics, we can break down the information as many ways as you'd like.
Many companies benefit from breaking down data by region, department, tenure, age, and more.
We know that to grow you first need to uncover the areas that are lagging in your organization. Then you can find solutions to improve your weaknesses and make strengths even stronger.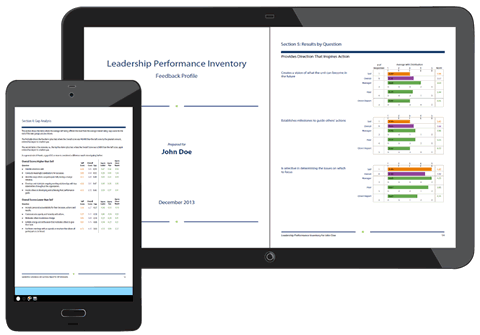 First Time Use
The first time you build your custom survey and reports, the project typically costs about $3,000 for the survey build and $4,000 to build a report template. This will include the initial group setup fee and your overall report.
Ongoing Use
Many large organizations will run their survey annually to see if their efforts are making the improvements they expect. If there are no changes to your survey or report, the cost to use it again is just $350 for setup, monitoring, and maintenance, and $250 per group report.  Additionally, if you would like the raw data spreadsheet, we can provide it to you for $400.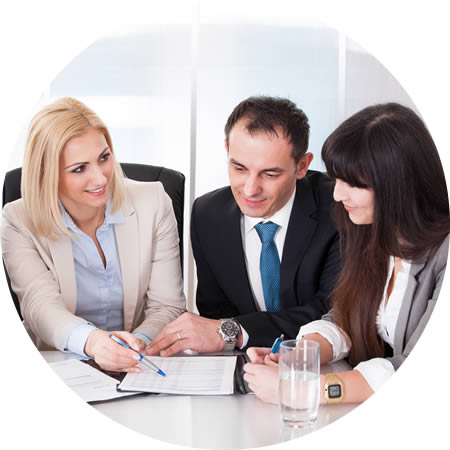 Is Your Survey Working for You?
If you find yourself wondering what your employees really think, feel stressed or overwhelmed by what it takes to find the insights buried in the data you gathered, or simply don't know where to start when initiating a new survey in your organization, call us to see how we can relieve your burden.
When you use a third-party like LearningBridge you can be confident in the aggregate results provided as you use your data to make critical decisions for your organization.