Process
If you lack the manpower, experience, or technological resources to host your own 360 survey, call us to review our Simple Survey Process. We can provide you with the support you need, so you are free to do what you do best. You won't have to worry about the nuances and intricacies of the survey process and reporting - simply let us know how we can help you.
Reports
Ultimately, you want your people to grow. We develop reports with the aim of helping the recipients act on the results. Whether a participant is working through the results on their own or you are coaching them on their results, we aim to design our reports in a way that empowers you.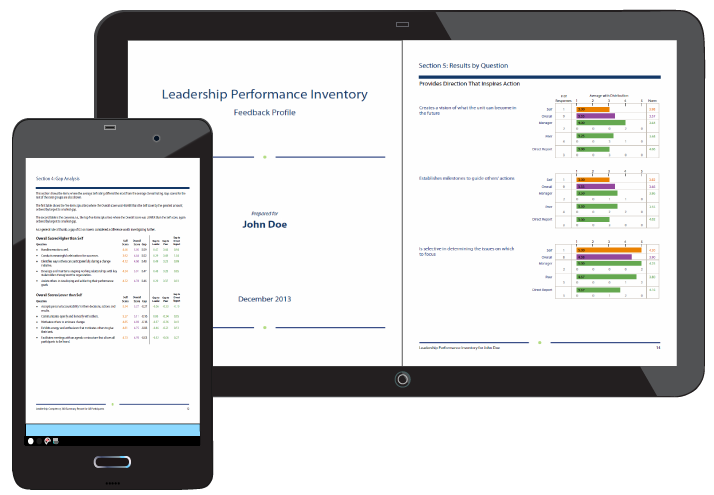 Select Your Survey
Use one of our Off-the-Shelf surveys or a custom instrument for your model or company culture. LearningBridge can host your survey, provide all the technical support you need, and guide you through the process—so you can get back to doing what you do best.

Let us handle the heavy lifting while you approve and oversee as much or as little as you want.
What is it?
This survey provides professionals with complete feedback on eight proven competencies of effective leaders. Click here for a sample report.
The LI has the option to add a simplified follow-up "Pulse" run. 6 – 12 months later participants select any 5 questions from the original survey to receive updated comparative feedback. The Pulse is quick, easy, and gives a sense of progress.
Pricing
$165/report for survey runs with more than one person
$275 for a survey run with only one person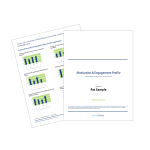 What is it?
The Motivation & Engagement Profile helps evaluate the use of intrinsic rewards. Professionals consistently identify the following as what they value most at work.
Meaningfulness/purpose
Choice/self-determination
Competence/expertise
Progress
Pricing
$165/report for survey runs with more than one person
$275 for a survey run with only one person
Custom
A custom 360 survey is sure to gather the data that is most important to you. These projects typically cost around $6,000 to build. Continued use is priced just like one of our existing surveys. For a survey you plan to use every year, or with various groups at different times, customizing your survey is well worth the investment.
Tried and True
Use a LearningBridge survey (like the Leadership Inventory, Four Capabilities, or MEP), you won't pay any development costs, just the usage fee. These are solid surveys that can give you exactly the data you need. Individual reports start at $165 when there are two or more participants and $275 when there is just one participant.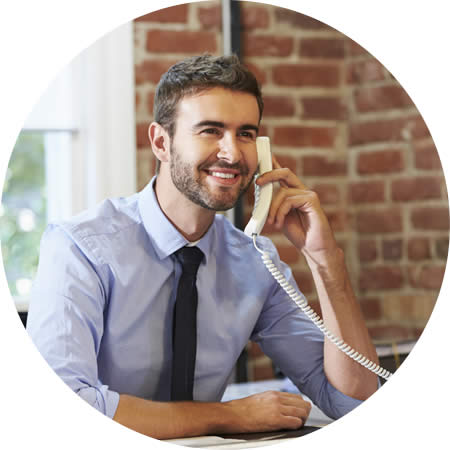 Frustrated with Your Survey?
If you find yourself stressed, frustrated or dissatisfied with your current 360 process, or simply don't know where to start when initiating a new survey in your organization, call LearningBridge to see how we can relieve your burden.
When you use LearningBridge you will be confident in the results provided as you use your data for professional and organizational development.