Process
You will not have to worry about the nuances and intricacies of building your custom application, simply let us know how we can help you and we'll make sure you get the information you need.
It can be frustrating to gather data with a tool that doesn't quite do or report what you need. Like trying to fit a square peg in a round hole, it takes a lot of work but still isn't exactly what you want. 
Work with our development team to create exactly the application you need. Our team has created custom applications for clients, from a goal-setting tool for a major bank to a medical student internship matching application for a non-profit medical organization. In our experience, we've learned that by partnering with our clients, we can build a custom solutions to provide just the right functionality for your project.
We've done it successfully for companies all over the world, and we'd love to help you build yours.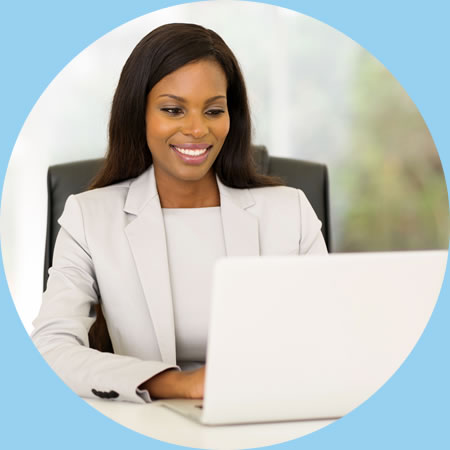 Pricing
Depending on the depth of your project, your custom solution can have a wide range of pricing options. Talk with us to get a free quote for your project. We're glad to talk with you through the process to help guide you to the perfect fit in gathering the data critical to you.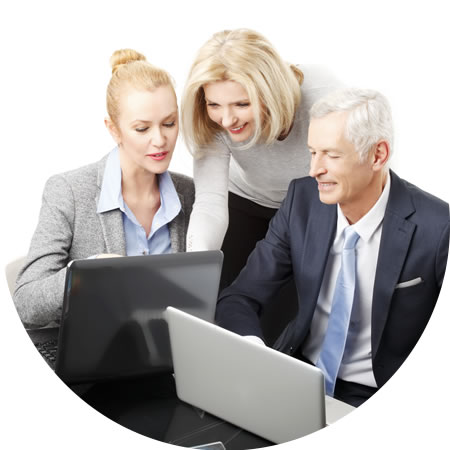 Stop Monkeying Around!
If the tools you use to gather critical data are time-consuming and frustrating because they don't quite fit, stop and contact LearningBridge to build the right application.