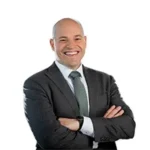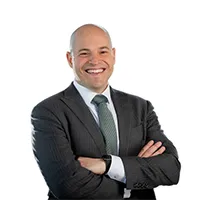 Rob Fazio discusses his new book, BullyProof: Using Subtle Strength to Influence Alphas and Strengthen Society.
Continue reading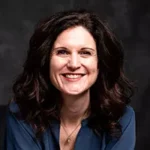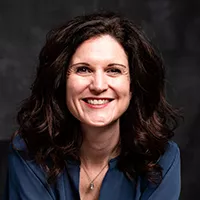 In this episode of Simply Feedback, we chat with Renee Pollins, Executive Coach, Strategy and Culture Consultant at Renee Pollins Consulting, about her transition from language arts teacher to an executive coach, as well as the importance of clear and actionable feedback in her life and work.
Continue reading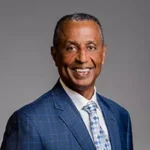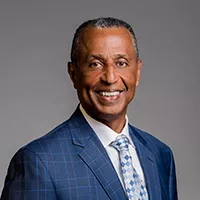 In this episode, we speak with Dwayne Tucker, Founder of DT Consulting, CEO of  LEAD Public Schools and Senior Advisor with  Compass Executives as he talks about how his passions for recruitment, entrepreneurship, and equality in education shaped his journey from HR exec to CEO along with how he is now infusing the organization's leadership model throughout.
Continue reading