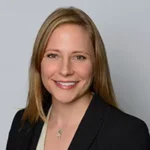 Deanne shares the importance of giving feedback in simple, frequent ways to help people become their best selves.
Continue reading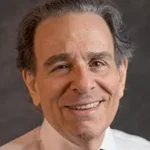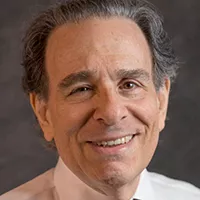 Widely known as an expert on the lawyer personality, Dr. Larry Richard (Founder and Principal Consultant of LawyerBrain LLC) gathered personality data on thousands of lawyers. On Simply Feedback, we speak with Dr. Richard about his findings on what makes lawyers tick, how they differ from the general population and how he helps leading law firms tackle their most important people issues.
Continue reading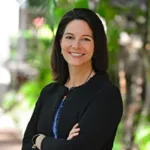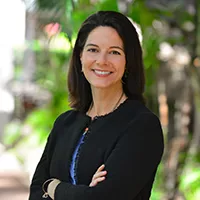 How do we bring back the humanness in human resources? In this new episode, we speak with Sarah Guay, Vice President of Human Resources at HEMIC (Hawaii Employers Mutual Insurance Company), as she talks about her passion around making a more human workplace as part of HR and her own feedback experience that shaped her career and commitment as a leader.
Continue reading