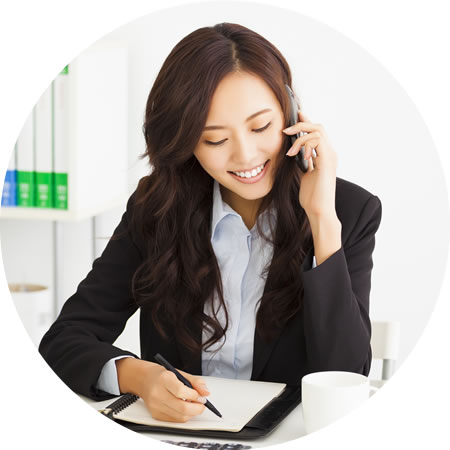 1. Call now or email to schedule an appointment.
2. Discuss with us your needs and objectives.
3. Get your custom Survey Success Plan with expert input.
(Remember, it's free—no strings attached.)
LearningBridge reports are designed for action. By highlighting priority data and pointing out important trends, your reports will guide you to actionable items that will make the most impact in your development. Whether you use one of our existing surveys and accompanying reports, or want help building a custom report for your custom survey, we will work with you to make sure you don't miss valuable insights that can otherwise be trapped inside the data you collect.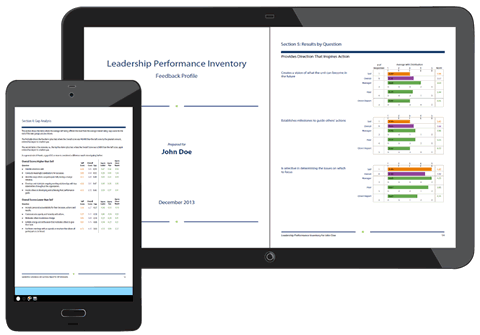 "High-quality surveys and feedback reports … Working with LearningBridge is a competitive advantage that I would highly recommend."
— Dr. Michele Williams (Cornell)
"LearningBridge was exceptionally helpful and responsive."
— Liesel Brink (ALPS)
"My clients demand the highest levels of confidentiality, and I can always count on LearningBridge."
— Dr. Larry Richard (LawyerBrain)
"LearningBridge tailored the design so that the survey matched our needs perfectly."
— Alan Richter (Quality Educational Development)
Pricing
Much of our work is customized in order to make your survey and your report ask and reveal exactly what you find valuable. Our individual reports start at $125, we can find a survey that meets your budget while providing valuable information.