Why People Like LearningBridge
"High-quality surveys and feedback reports … Working with LearningBridge is a competitive advantage that I would highly recommend."
— Dr. Michele Williams (Cornell)
"LearningBridge was exceptionally helpful and responsive."
— Liesel Brink (ALPS)
"My clients demand the highest levels of confidentiality, and I can always count on LearningBridge."
— Dr. Larry Richard (LawyerBrain)
"LearningBridge tailored the design so that the survey matched our needs perfectly."
— Alan Richter (QED Consulting)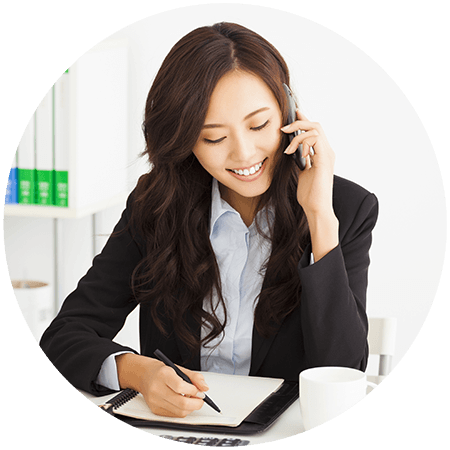 We know you want to make a real difference in your organization, and to do that your people need feedback to help them grow and improve. The problem is you don't have the time and resources to manage a feedback program, which leaves you feeling overwhelmed and worried you're not serving all of your employees. 
Like you, we're passionate about helping individuals grow and develop in their careers and believe that with the right process and tools you can deliver the feedback people need with the resources you have today.
Start by helping them receive receive feedback graciously and act on it visibly, regardless of the type of the feedback or quality of delivery.